Contact Us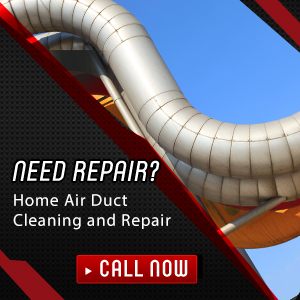 Contact us at Air Duct Cleaning Sylmar for an appointment now! We cater to all your air duct servicing needs. We deal with different types of components and issues. Our purpose is to provide a high level of customer satisfaction and approval. We also aim to making sure that further problems are prevented by the solutions we provide.
Certainly, you can find the best and the most trustworthy provider with Air Duct Cleaning in California. Whenever you may need assistance, all you need to do is to contact our 24/7 care hotline and we will pick up from there, easy and fast. Call us now for an immediate assistance.
Our company provides professional air duct cleaning services for HVAC systems, dryer vents and other exhaust systems. No matter what the nature of the accumulations is, they will be removed completely. The surfaces will be left clean and in perfect condition. If our preliminary inspection shows damage, it will be fixed on the spot. Our technicians have large experience in air duct repair. Use our HVAC maintenance services to get the ductwork and the condenser unit cleaned perfectly in little time. Air filter replacement is also our job. Let us give you a more energy-efficient system and save you money without any effort on your part. Our dryer vent cleaning service produces equally good results. The dryer will use the lowest possible amount of energy and work safely.
Call Us Now 818-661-1577